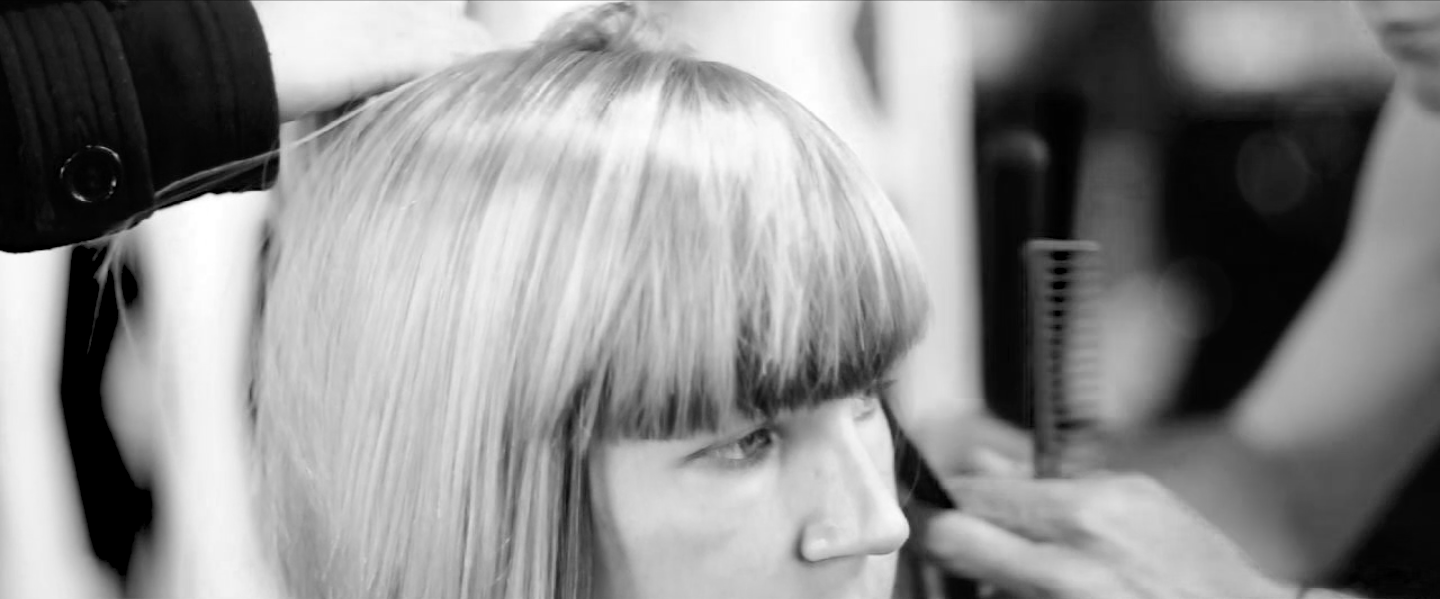 @jetrhyshair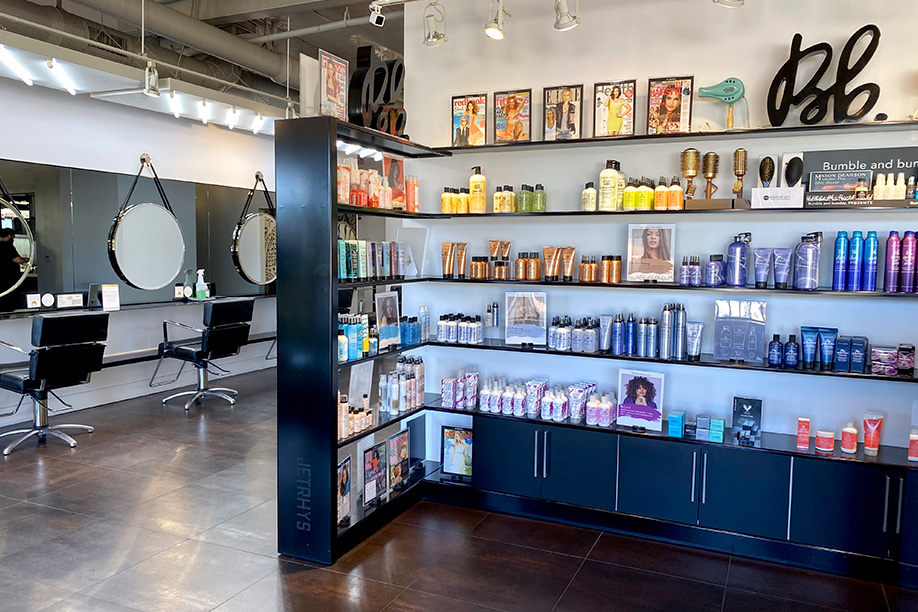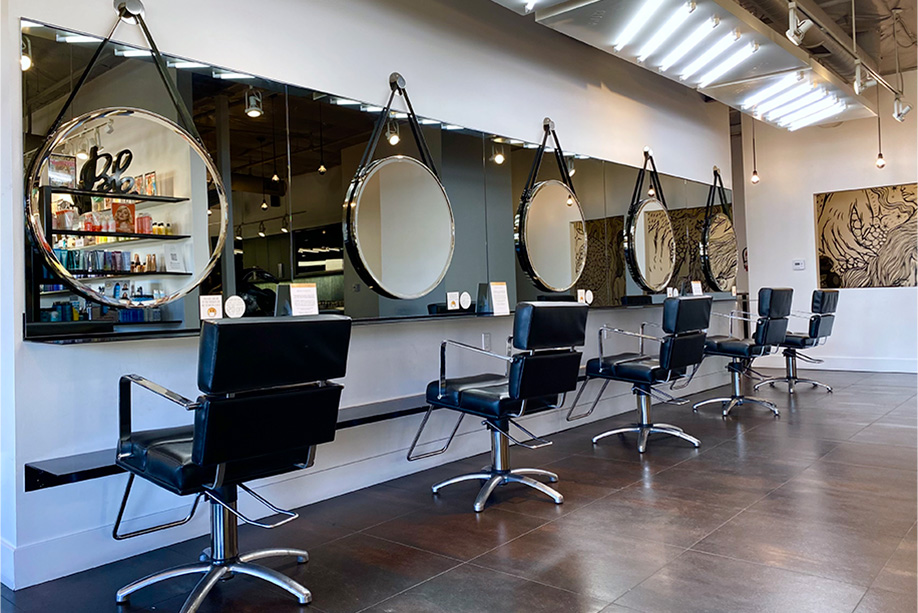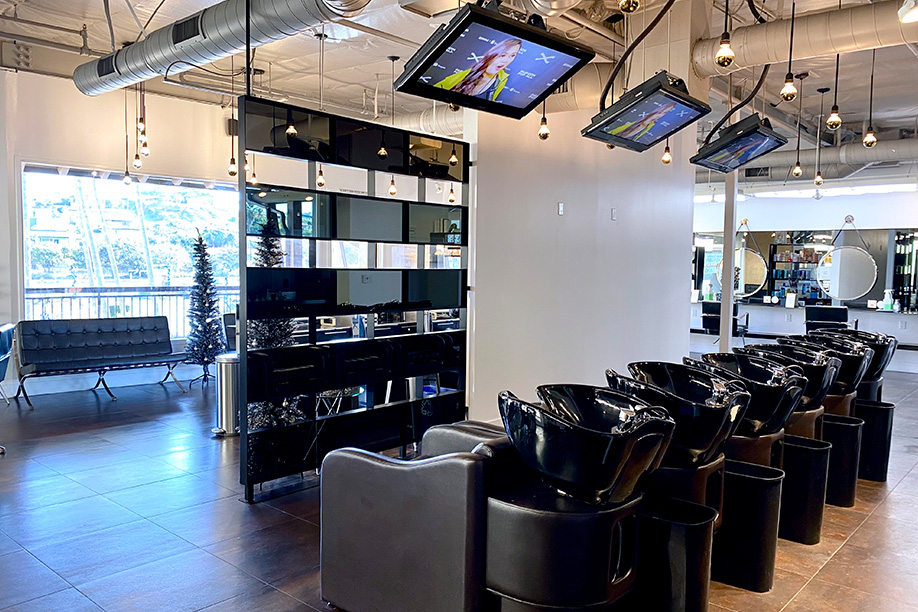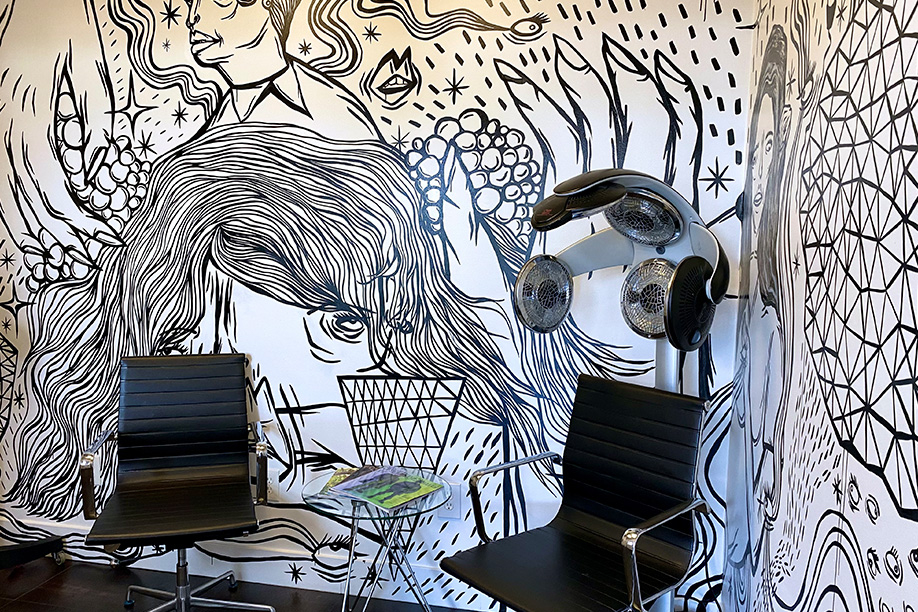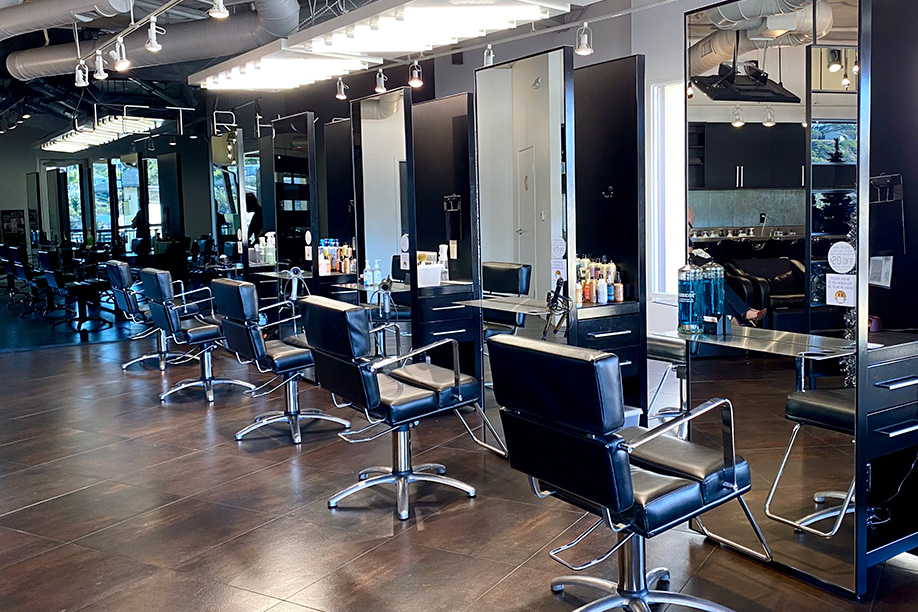 Client Love
Melissa is so talented!! I came to Melissa with thin and long hair, I knew I had some waves but could never really get it to look right. Melissa really understands texture and movement, she was able to keep some length and give me beautiful waves. She really is an artist!! I am not really a product person but she offered me just one light weight spray and it makes all the difference. I am so happy with my cut and I have total trust in Melissa and her skills. I have recommended her to friends and all are very pleased with their new stylist, Melissa!
If you are looking for something simple, something different or just a tiny upgrade on a cut you already love, she is the one!!
Melissa is a phenomenal hairdresser. I have curly hair and it has been very difficult to find someone who understands how to cut this type of hair, until I found Melissa! She has been cutting my unruly curly hair in such a way that even when I style myself at home it looks fantastic EVERYDAY!! She took my lifestyle into consideration which is quite important for me. She made perfect product recommendations for my hair, products that actually do exactly what I need them to do. If you are looking for a great new hair cut I would absolutely recommend making an appointment with Melissa!
Melissa is awesome!!!
I have been a loyal customer for 10 years, she takes great pride in her work. I have tons of hair and I'm pretty picky but she gets it just right every time and I always leave happy. Invariable people ask me where I get my haircut and I can refer with confidence they will be happy too.
Melissa is amazing. I've Been going to her for the last 11 years. First time I walked into Jet Rhys with straight long hair, I left with a short stylish haircut. I asked her to give me a haircut that she thought would suit me best and told her I was ready for a change. I've been trusting her ever since!
Melissa is up-to-date with the latest styles. She also attends seminars to keep her skills up-to-date. She Knows what suits my personality and what will work with my hair. Thanks Melissa for all the years of great haircuts. Matter of fact I need a haircut soon!
Melissa is so good at cutting hair that I received numerous compliments from total strangers about " how cute my hair looks" or " that cut really fits you.
I've been getting my hair done at Jet Rhys for a few years now. I live at least 40 mins away from the salon but it's so worth the trip. Everyone has been very friendly, welcoming and so professional. I see Mallory for my cuts and I don't know what she does, she just does it right. Every time. She's very talented. And I see Amanda for my colour. Another talented woman. She gives great advice and is very honest and takes the necessary time to make sure your colour is right. I love Jet Rhys.
I love being in your Salon and being pampered from the shampoo to the cut.
I have been going to JetRhy's since they were a one-shampoo-bowl salon in Hillcrest! I have loved watching their transformation into a world class salon. All of my experiences have been first-class!
I am a 75 better female and this was my first visit.
I have my hair done/cut all over Europe and this salon in Solana Beach,San Diego was one of the best.
I had an appointment with Christina and was enchanted with her right away, she was pleasant, listened to my wants and worked with my very soft, thin hair and gave me one of the best haircuts I ever have had. I have washed my hair today to see if I could style it the way Christina did and I DID it and I loooove how easy it was. I will for very sure  go back to have my hair done again. I hope this salon is the last stop for me as far as my hair is concerned. WHAT A WONDERFUL WAY TO BE.
-one very happy customer .
Mai is awesome – I've been going to her for years and she not only does a great job with my hair every time but is just a pleasure to talk to as well! She does a great job working with my quirky hair issues like some receding areas etc. and always makes me look great!
Services & Treatments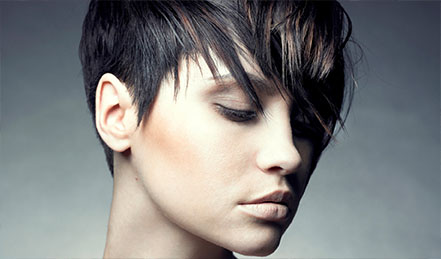 Short, long, smooth or textured we can cut them all; try our shoestring hair highlights for a "sun kissed" effect! A great introduction to the world of hair coloring. Simply Brilliant!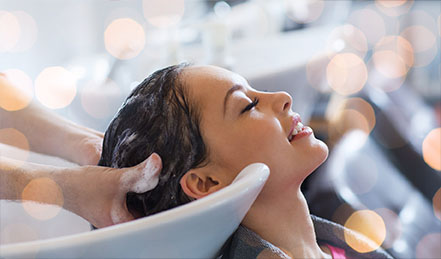 Want to look famous? Spoil yourself for a special occasion–let us style your hair and make-up at our hair salon in Solana Beach; you will look and feel fabulous!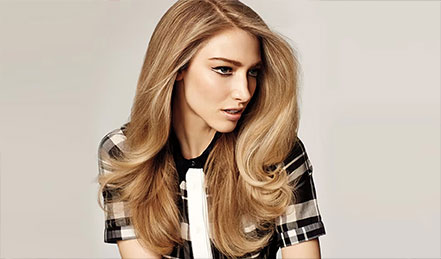 Get Smooth! Have you ever wished that your hair was more manageable? Softer? Smoother? Had more shine? Keratin Smoothing Treatment is the answer.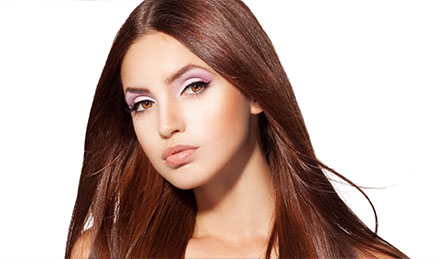 Get straight, shiny, healthy looking hair with the new Japanese thermal straightening by Yuko. This service is not offered by most beauty salons in San Diego and Solana Beach, but Jet Rhys has perfected it.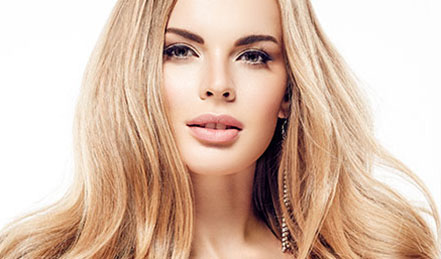 If you have always wanted longer, fuller hair, without the pain of growing it out, there is finally a solution - Natural Hair Extensions. Many methods and patterns for adding extensions to hair are available.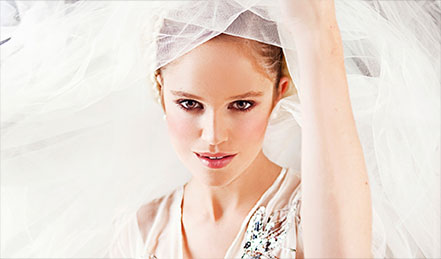 Getting married? Need hair and make-up on site for a special event? Jet Rhys can help you look picture perfect on your special day. We even make house calls. Click here for more information on weddings..