by: Grace Gold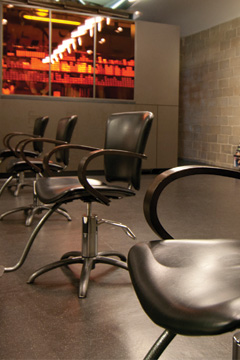 If you hate it, say it!Come prepared to talk about the style you are looking for says Jet from Jet Rhys Salons in San Diego, Ca.
If you are unhappy with a cut, say something to your stylist before you leave the salon. Give him/her the opportunity to get it right. Every stylist wants their clients to leave the salon happy with their look.
If the cut is beyond repair Jet shares some tips to get you through until it grows out
Accessories:
Even the worst haircuts can be camouflaged with the strategic placement of some cute barrettes or a headband.
Get creative with tools:
Click here to read the full article >>