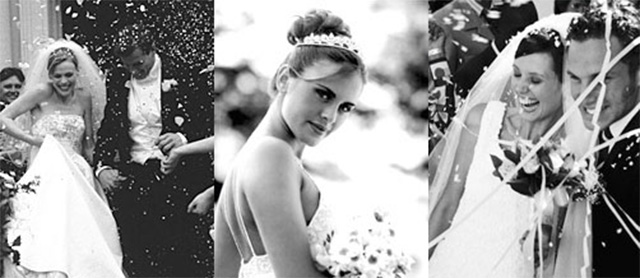 At Jet Rhys, San Diego's top bridal hairstyle experts will work in harmony with you to capture the perfect wedding day look that you've always dreamed of. We will carefully consult with you, consider your wedding dress, headpiece, accessories, hair and makeup to accentuate your best features and allow your personality to shine through. Jet Rhys will provide seamless service from any location of your choice, whether it's our San Diego salon, your home or an exotic island! Jet Rhys' San Diego wedding hair and makeup experts will create flawless looks, ensuring that you'll look stunning when you walk down the aisle.
"Spending time at Jet Rhys is like being in your own living room with your closest friends – who happen to be the most amazing hair artists in Southern California. The salon is completely down to earth, so unpretentious – and the artists are utterly innovative and refreshingly hip. It's a truly personalized pampering experience!"
– Melissa Hook
Weddings
Picture perfect finish for your special day!
Bride (in salon)
Hair: Starts at $200 – 255
Make-up: Starts at $145
Lashes: Extra fee applies
On Location: price upon request
Wedding party: price upon request
Pre-wedding consultation/style
Hair Starts at: $145
Make-up Starts at: $106
---
Wedding by Mallory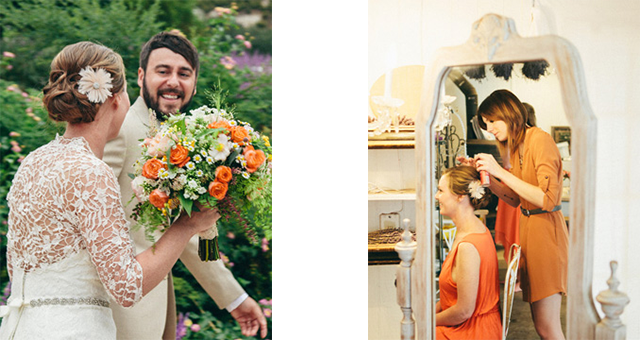 Photo Credit: Sweet Little Photographs
Wedding by Mai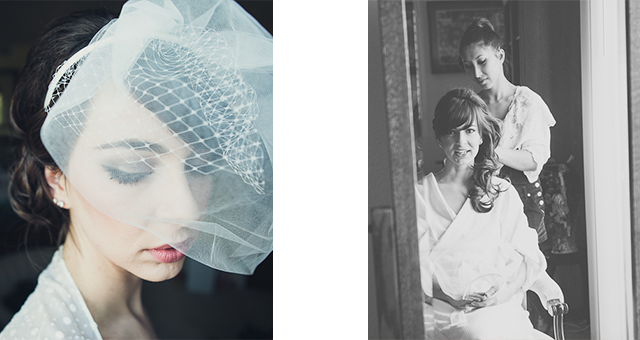 Photo Credit: Chantal Pasag of Pasagraphy