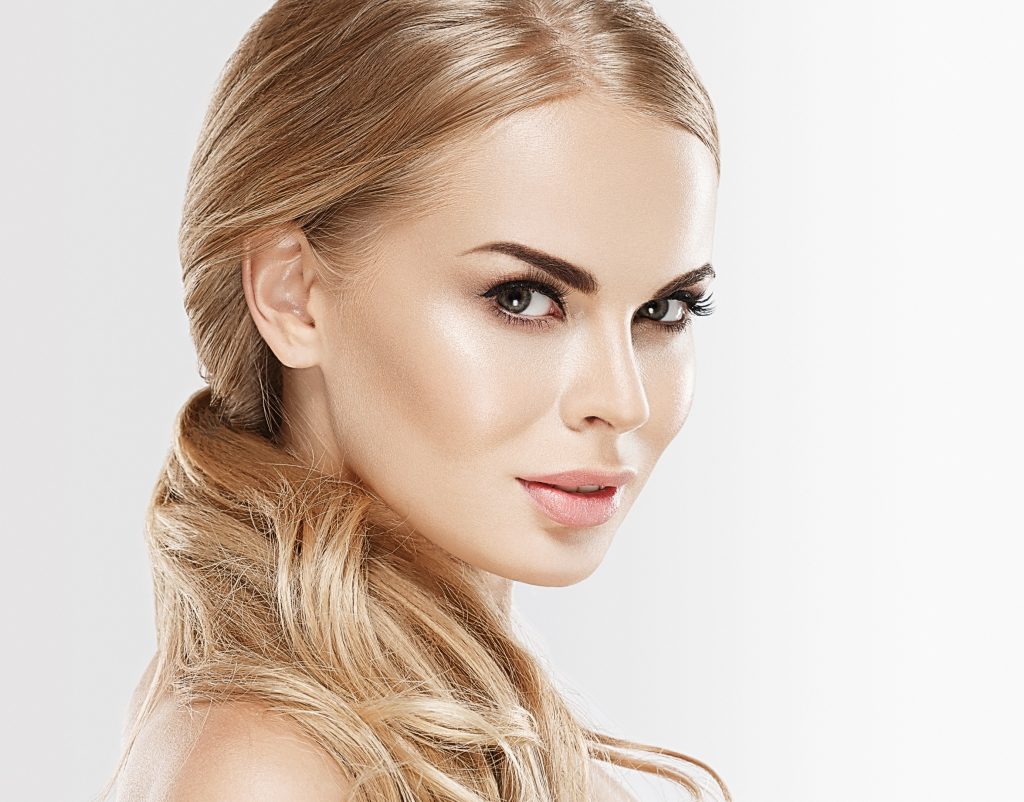 Beauty Services
Eyebrow Tint

starts at 26

Make-up service

starts at 95
Waxing Services
Eyebrow Shaping

starts at 42

Eyebrow Maintenance

starts at 26

Chin

starts at 29

Lip

starts at 23

Nose

starts at 23

Full Face

starts at 62
---
Hair Treatments
Signature blowdry not included

starts at 18




Even though you're in a hurry, your hair still needs a little T.L.C. This treatment includes a fabulous scalp massage with a Bumble and bumble Signature Cleanser and nourishing Masque suited for your hair's needs. This will restore your hair in 5 minutes while you relax under a hot towel. Suitable for all hair types.

Super Hydrating

starts at 35




This five minute treatment is enriched with a patented micellar therapy (ion-g) that helps reinforce the hair structure, restore vibrancy and protect your color investment. Typically done after color service (but can be done at any time for any hair type).

Brightening

starts at 43




This hair treatment is formulated with fresh dried antioxidant vitamins to provide you with dramatic results. Suitable for all hair types. Immediate removal of green hair that has been caused by mineral build up and pools. This restores manageability and brightens color; Provides shine, softness, and movement to the hair; Gently and safely lifts off unwanted heavy color

Strengthening

starts at 43




For the terribly thirsty (from chronic dryness or repeated heat styling and brush strokes). This intense treatment provides hair with moisture replenishment, hydration, strengthening, softness, smoothness, shine and resilience! Suitable for dry or brittle hair.
Color Treatments
Color Minded (Bumble&bumble)

starts at 39

Don't fade away!! This treatment fights fading and will keep your color true to tone for up to twenty shampoos. Color Minded treatment works by infusing the hair shaft with Polymers that prevent the pigment from washing away with shampoos. Suitable for colored hair.

Color Shine

starts at 47


Let your hair Shine! Shine! Shine!
This multi-tasking color hair treatment not only deep conditions but also adds a "glassy-like gloss" that enhances a polished reflection to your hair. Suitable for all hair types.

Features & Benefits:
– U.V. inhibitors that "shield" hair from fading
– Soy and wheat protein help increase body
– Sparkles and hydrates hair that has faded due to swimming, sun exposure and over-styling
– Very conditioning, adds shine to the hair and helps even out and seal in color


Olaplex

starts at 43

Patented active ingredient that works on a molecular level to seek out broken bonds in the hair that are caused by chemical, thermal, and mechanical damage.

1. rebuilds broken disulfide bonds and begins the process of preventing damage and repairing hair.
2. rebuild and restore any remaining broken bonds ensuring the strongest, shiniest, and healthiest hair possible.