by Jane Chertoff
Fine hair is, well… fine. But if you're constantly crushing on gals with thick, bouncy locks, it's probably time to seriously turn up the volume. To get that big hair you're after, we're turning to celebrity stylist and Cricket Co. ambassador Jet Rhys for some expert advice. Don't despair too much if you've been gifted with thin hair genes; Jet says there's hope for your hair yet! Here are her top four tips for achieving the voluminous locks you're after.

1. Bring on the volume(izer). Even if your natural hair is thin, Jet swears that volumizing products will really help. "I think of them as collagen shots for fine, limp hair," she says. Before blow-drying, she recommends using Bumble and Bumble Thickening Spray ($29). For maximum body-building, gently lift sections of your hair and spritz the root area. Then massage the product all over to make sure you are saturated.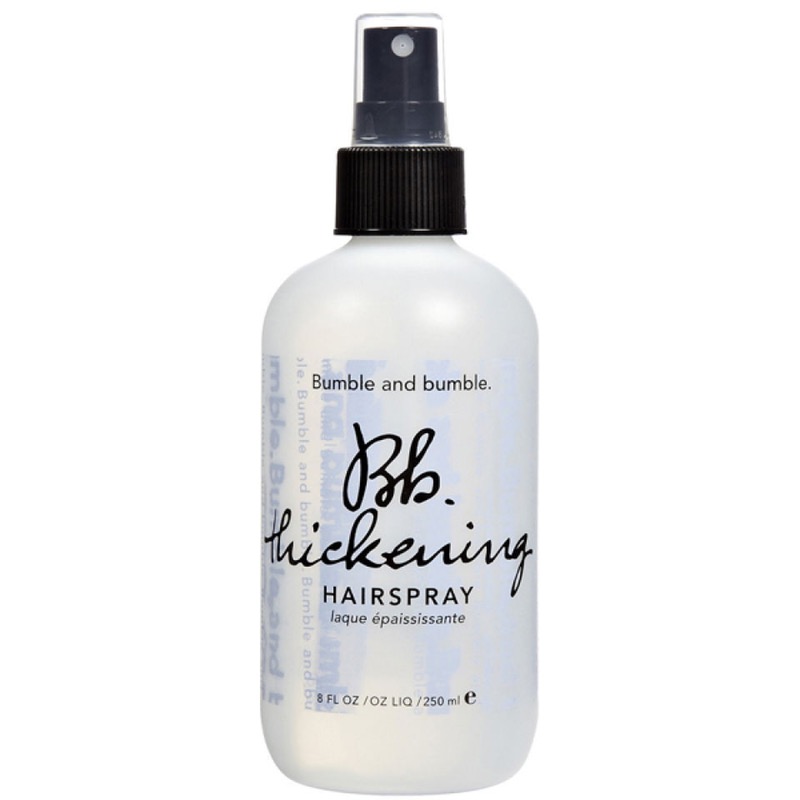 2. Round it out. If you have thin hair, you probably own like 50 round brushes, amiright? Here's how to refine your technique when you use one: Jet recommends holding the brush (she suggests the Cricket Technique Tourmaline Thermal Round Brush ($18)) closer to the barrel with your hands so you'll have more control. Aha! Then wind your hair until you reach the mid section and slide the brush down like a figure eight.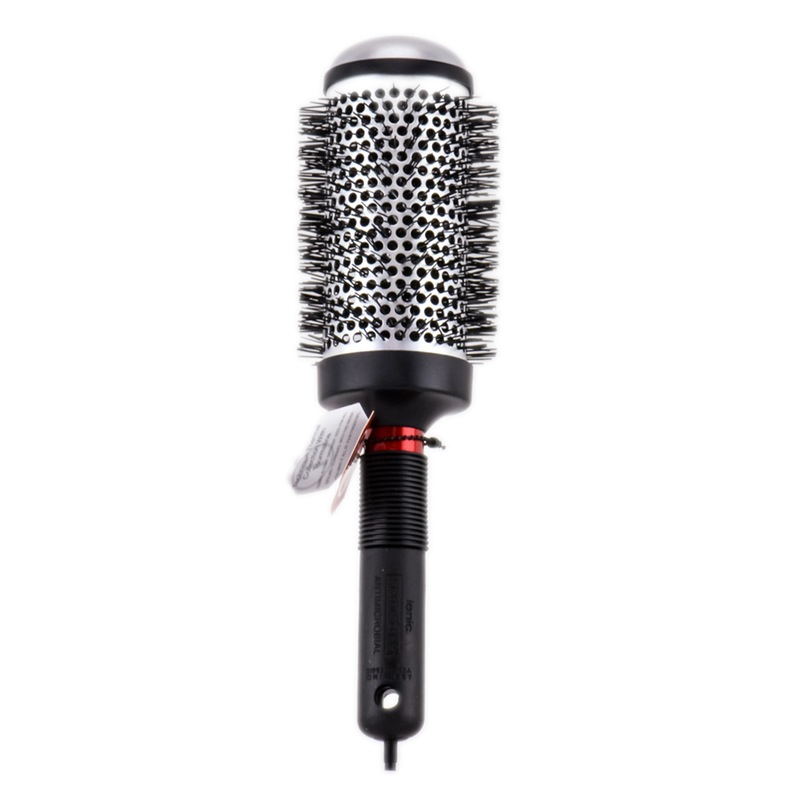 3. Vitamins are a must. You're not doomed to fine hair forever. Phew! Biotin will help promote healthy, strong hair. Try Nature Made Biotin ($11) and see how it works for your locks. Hip hip hair-ray!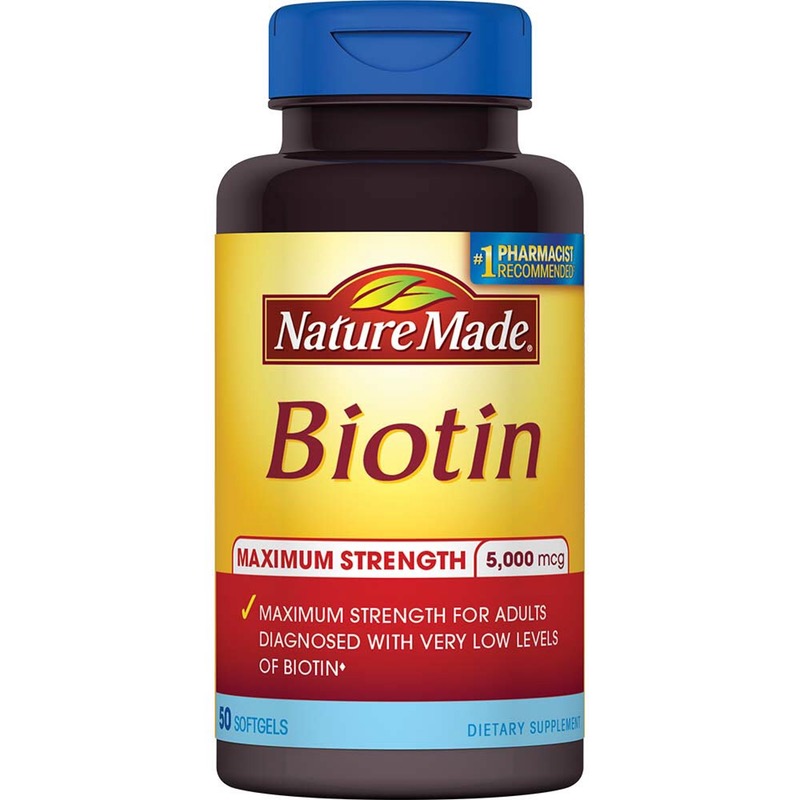 4. Hold that lift. You know all the trouble you go through to blow dry your hair only to have it fall flat five minutes later? Let's just not have that happen anymore, sound good? Here's how Jet says you can "go the extra mile" to finish your look on busy mornings: Place three velcro rollers like Drybar High Tops Self-Grip Rollers ($10) on the top sections of hair. Then add a spritz of hairspray. Finish getting dressed and applying your makeup. (You know, doing your usual thing.) Then simply release the rollers and shake your style into place. Ahmazing.