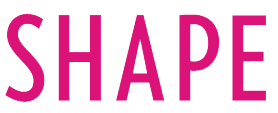 By Krista Bennett DeMaio
Whether you're craving a cool blonde, rich brunette, or vibrant red shade, here's your celeb-inspired, expert-approved fall hair color report
Cashmere Blonde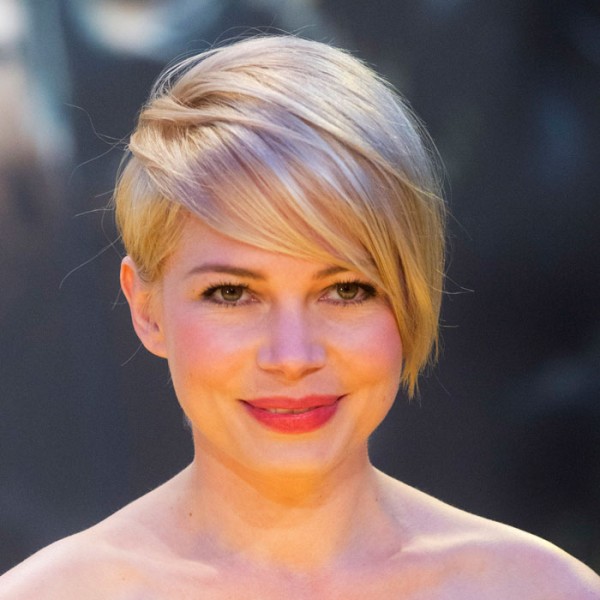 "Say bye-bye to yellow blonde and hello to soft cashmere—a very expensive-looking haircolor," says San Diego-based salon owner and colorist Jet Rhys, who cites Michelle Williams as the perfect example. The icy hue is a blend of several soft tones such as pale ivory, mink, and sandy blonde.
Color Veiling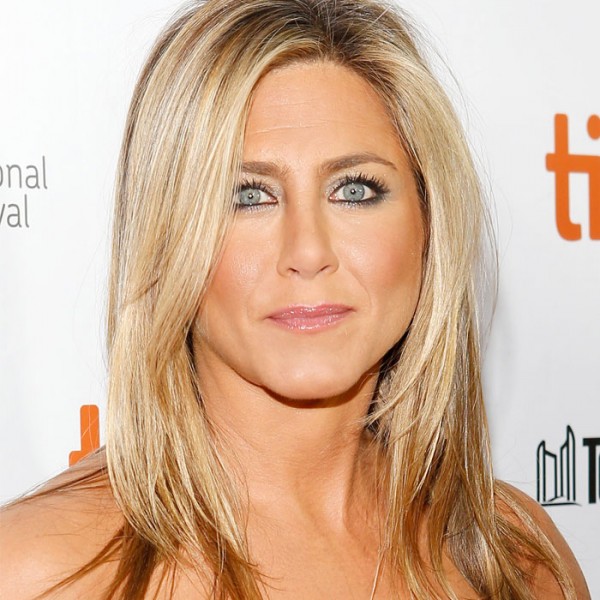 This trend is more about the technique than the actual color. The top layer of hair is dyed lighter than the base, creating a see-through, veil-like effect when the darker shade peeks through, Rhys says. Jennifer Aniston is currently sporting the trend with her light-on-dark blonde hue.
Bronde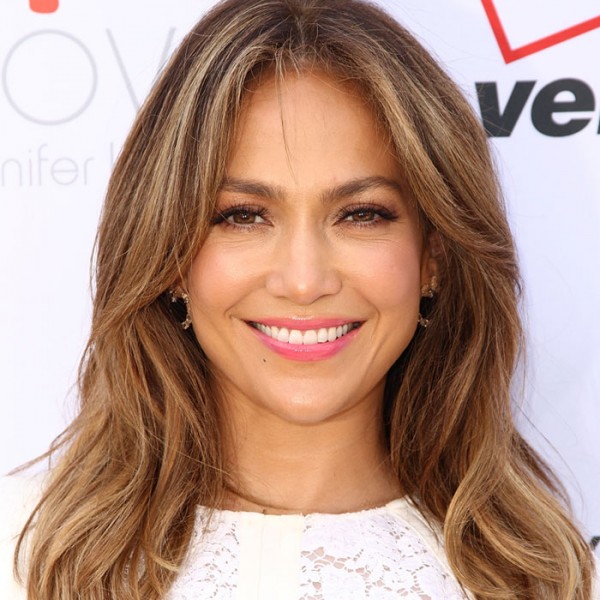 Not light enough to be a full-fledged blonde but not quite dark enough to be considered a true brunette, this gorgeous shade, called bronde (brown-blonde) is somewhere in the middle of the two. These honey, caramel, and butterscotch shades really pop on women who, like Jennifer Lopez, have a warm complexion.
Cocoa Brown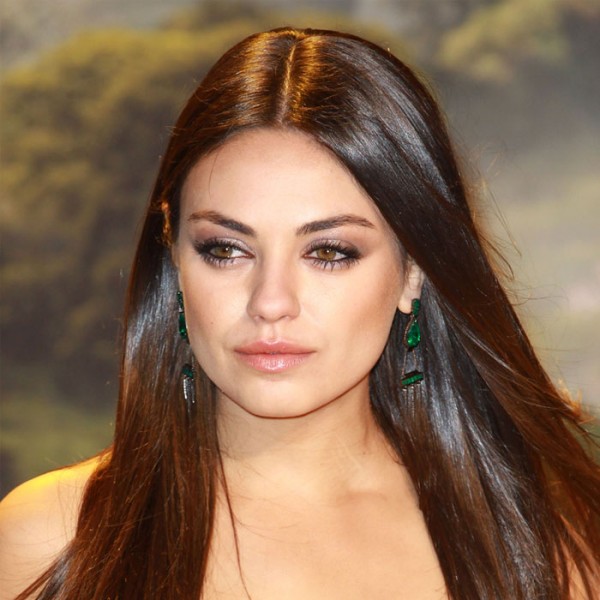 This season, brunettes are getting darker and glossier. It's all about the cocoa and sable browns, without any hint of brassiness (a.k.a. orange tones), Rhys explains. And while Mila Kunis' color may look like one single tone, it's most likely a blend of three to four shades. "No one strand of color is exactly the same," Rhys says, which is key for creating dimension and high-shine.
Copper Penny Red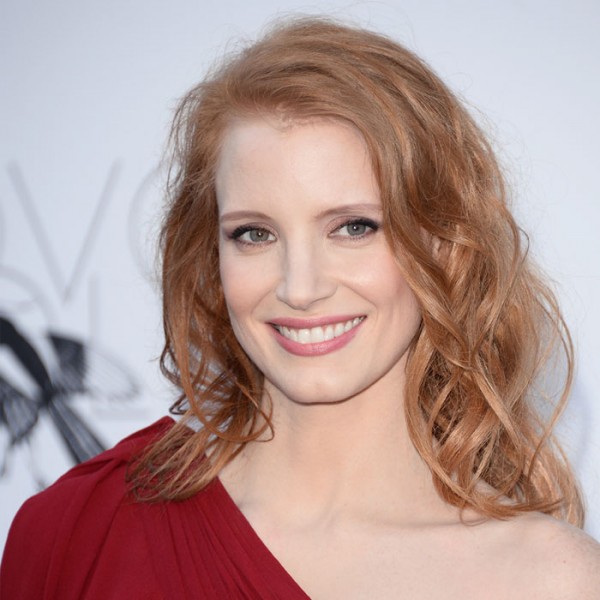 Weaving golden copper tones into a vibrant red base makes for a sophisticated and rich red. "This color looks amazing on anyone with a creamy, milky skin tone," Rhys says. Case in point: Check out how radiant Jessica Chastain's alabaster skin looks against her copper-y strands.
Sombré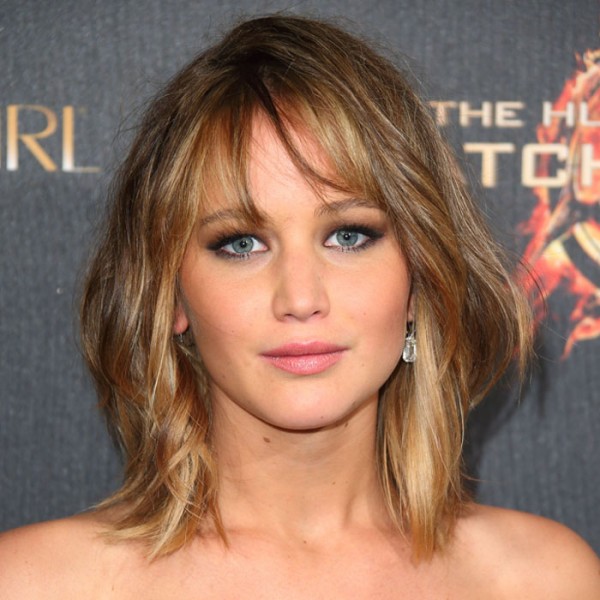 The latest spin on the ever-popular ombré hair color (a gradation from dark to light) is sombré, or the much more subtle ombré. Gone are the dark roots and super-light tips or the harsh line of demarcation that tends to appear mid-shaft. It's a "calmed-down," more gradual version where the roots are only slightly darker than the ends, Rhys says. "The overall look is more polished and grownup-looking." Jennifer Lawrence's honey-hued hair is a prime example.
photos courtesy of Shape.com & Getty Images