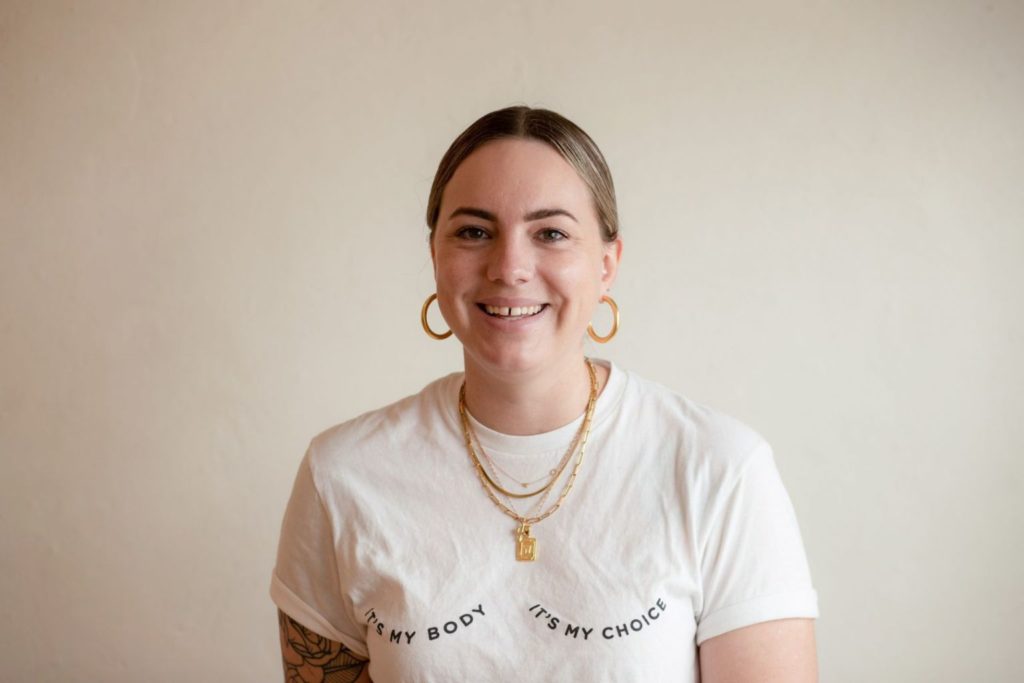 We had the good fortune of connecting with Mallory Wehrung and we've shared our conversation below.
Hi Mallory, how do you think about risk?
I have always thought of myself as a risk-averse when it comes to something that could physically harm me. I have tried so many extreme sports and early on always thought, I…better not. However, when it comes to my career and brand, I have always said "Yes" to any opportunity that comes my way. I have been a hairdresser for 15 years and I have had the opportunity to teach at beauty schools, salons and workshops for over 10 of those years. Anytime a student or stylist has asked my advice on being successful in our industry, I say the same thing. You have to say yes to everything when you start your career. Anytime someone wants a hand on a photoshoot, help styling a wedding, assistance during a class, etc-say yes. You truly never know when you will meet someone that will see something special in you and present an incredible opportunity. The beauty world is so different than many industries because my resume isn't filled with skills based what I studied in school. Instead, I can list events I've worked on, shows at NYFW I was doing hair backstage for and magazines I have been featured in. I consider myself to be extremely fortunate but I wouldn't have been able to do those things without many years of saying "Yes" to less flashy, and sometimes very risky opportunities. During the shut downs over the past year, I decided to take a new risk. Since I was home more, making a lot less money and never sure when I would be allowed to go back to work, I needed to stay busy. I started a small business on Etsy to sell stickers of designs I had come up with while doodling at home with my son. At first, it was just a creative outlet but I soon felt like I really had nothing to lose. I invested a small amount to get everything started and within 2 days of sales, made back my investment. I have no idea what will come of it long term, but I am again happy to have taken a risk!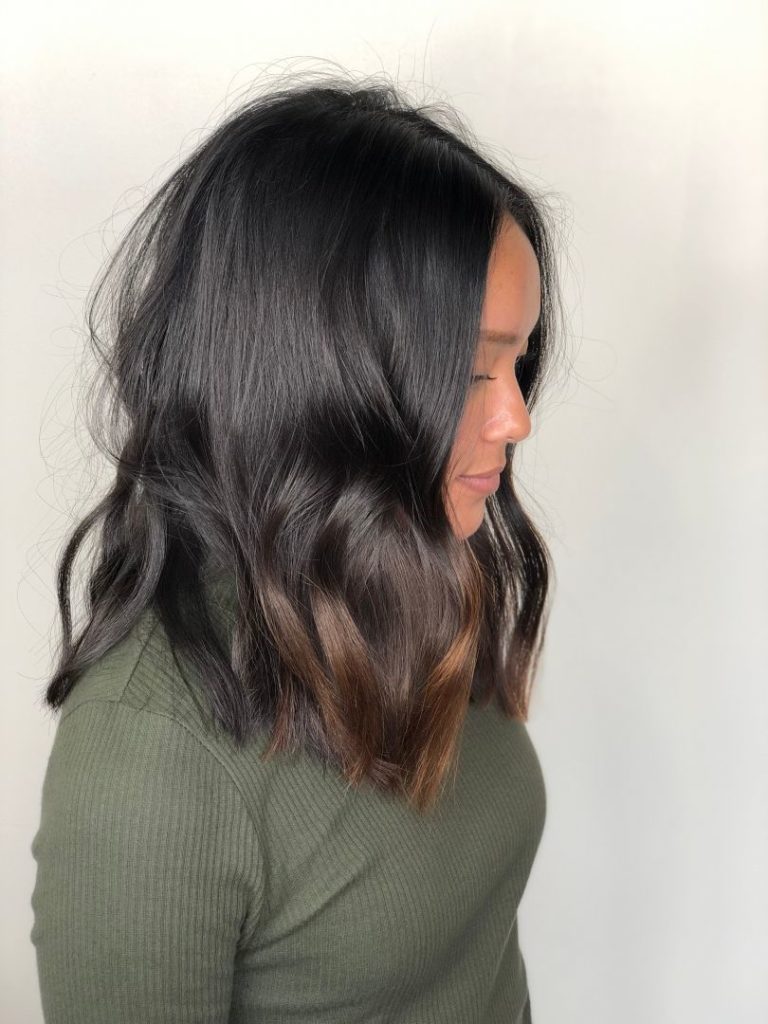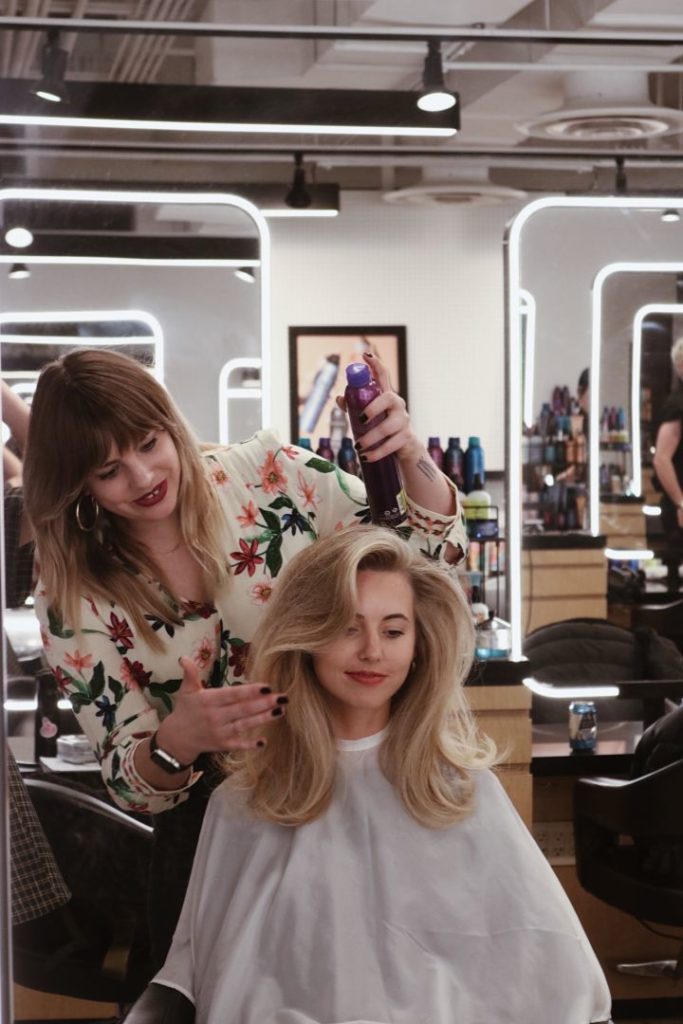 Alright, so let's move onto what keeps you busy professionally?
I always say I have too many hobbies and I think that's because when I was younger I had interest in a lot of different creative fields and had a hard time deciding which path was meant to be my career. The reason I chose to be a hairstylist was simply that I wanted to be around people and make them feel good. Over the years I have achieved goals that would have seemed impossible when I was starting out. I attribute so much of my growth and success to working hard, staying informed and seeking new education. Looking back to when I started as an assistant and I thought I would never be close to where I am now. I think success to me is waking up excited to do what I love and always wanting to learn more. There have been many times when I get into a rut or feel like I'm doing the same thing everyday, so in those moments I seek out a new technique or teach a class to new assistants. I have found that teaching inspires me in a completely different way because I see things through fresh eyes and remind myself how exciting our industry can be. One of the biggest challenges I have faced in my career was actually finding how to balance my home and work life when I became a mother. I felt helpless when it was time to return to work. How would I have the energy and motivation to get back to work when I had a teeny baby at home that needed me? I was fortunate to have the love and support of my husband, family, friends and staff at work. It took months to feel like I could truly balance both sides of my life, but once I did anything seemed possible. The power of parenthood is it's a job you can never call in sick for or skip. You find out how much strength, patience and determination you possess. I hope to always continue to learn, teach and inspire in my work and as a mom. I hope anyone I meet knows that I am truly passionate about my career and want the best for my clients, always. I aim to be a light in someone's day and make them feel the best about themselves so they can pass on the good in their lives. If this year has taught me anything, it's that happiness and gratitude are something you work for not a given.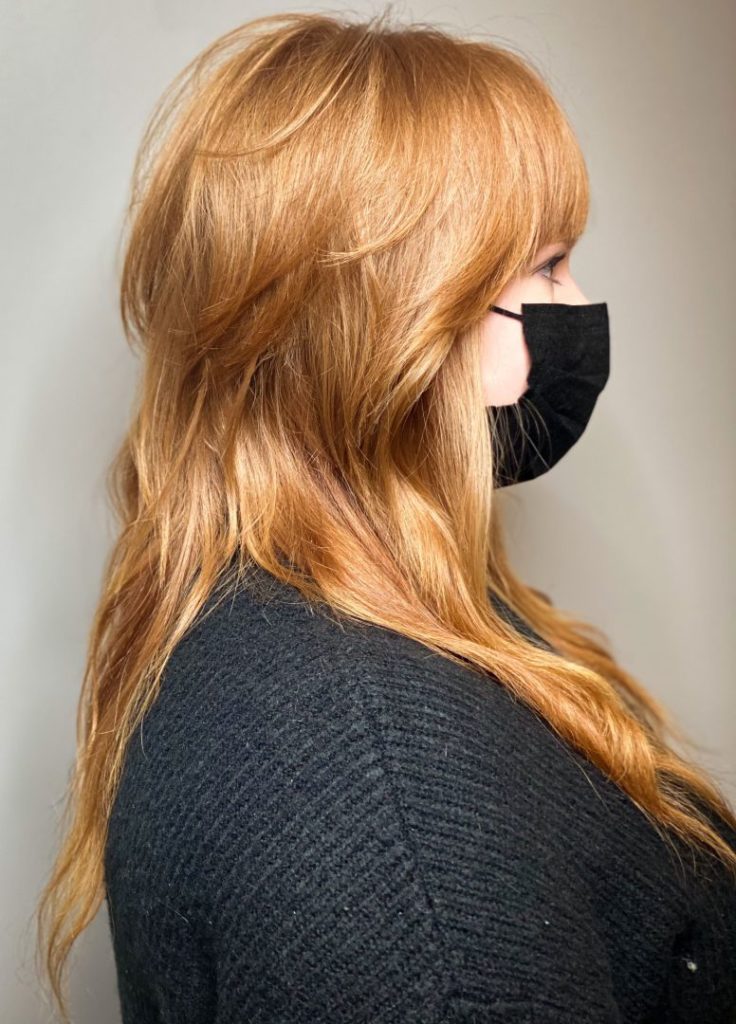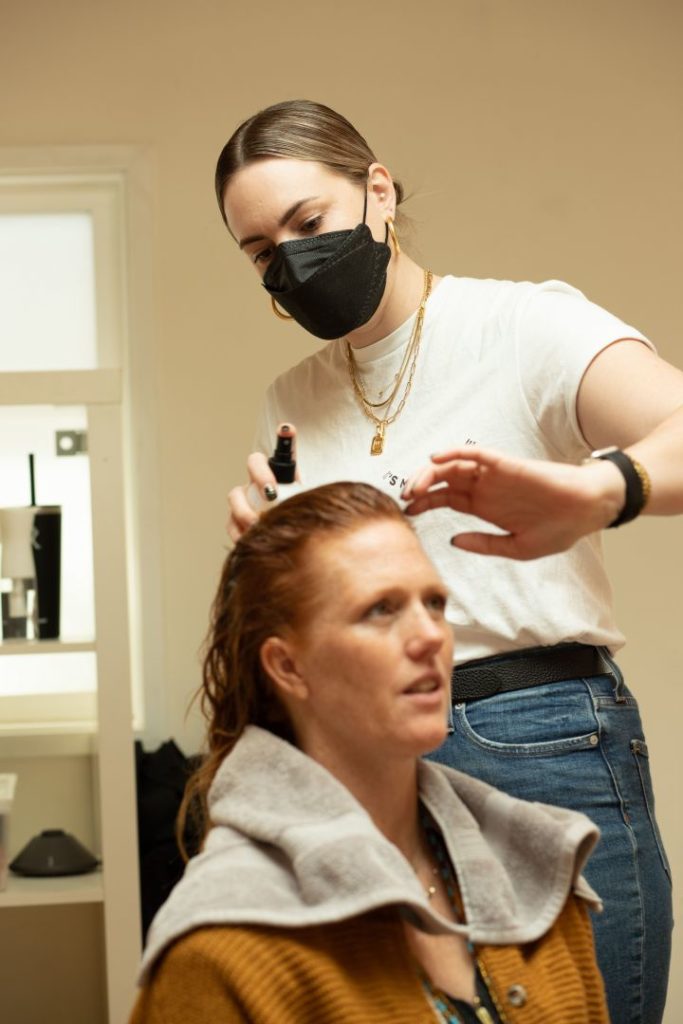 If you had a friend visiting you, what are some of the local spots you'd want to take them around to?
As a native to San Diego, one of my favorite things is to recommend my favorite places to people visiting or new to the area. I always share my favorite spots with clients who aren't familiar with their neighborhood yet. When it comes to San Diego living, I think fitness and a healthy lifestyle are important to many since the weather lends to being outside more than not. My favorite activities are weight lifting with my personal trainer @TrainerKaitlin, yoga at Pilgrimage of the Heart or hiking along the many scenic trails San Diego has to offer. Since many restaurants have had to switch to outside dining, my favorite patios include: Kindred in South Park for vegan comfort food and boozy tiki drinks, Gravity Heights for great beer and tasty food in a modern setting, and The Rose Wine Bar for amazing cheese boards and organic wine. If someone was visiting for the first time my all time favorite food spots to recommend would be: Taco Surf in PB for California Burritos, Board and Brew at any of their locations for a Turkado with Secret Sauce, Pizza Port OB for any pizza and salad plus incredible beer, Wayfarer Bread for baked goods or obviously bread and my absolute favorite would be a 21+ night at Turf Supper Club where you cook your own steak over a communal bbq and sip strong and stiff cocktails. We are lucky to live close to the gorgeous Balboa Park, which is home to the World Famous San Diego Zoo! We go to the zoo weekly and love to show people how gorgeous and expansive the property is if they haven't been before. While in the park, we love to eat at Panama 66 and have a beer or cocktail in the sculpture garden. With so many museums to choose from, there is something for everyone in the family to enjoy!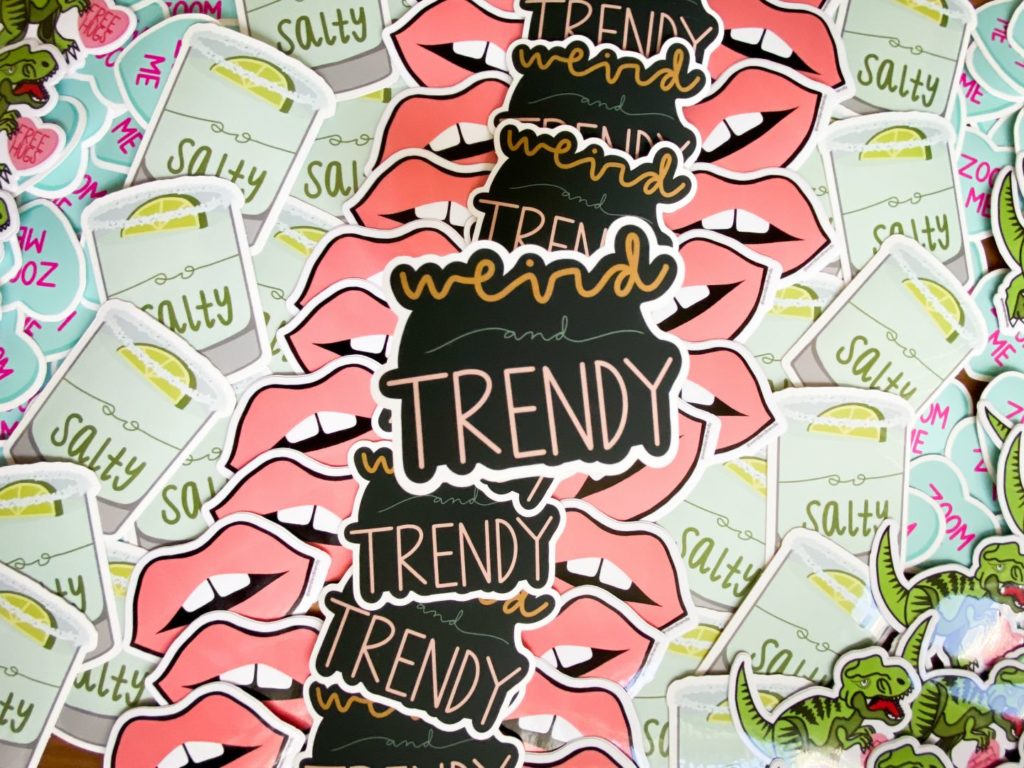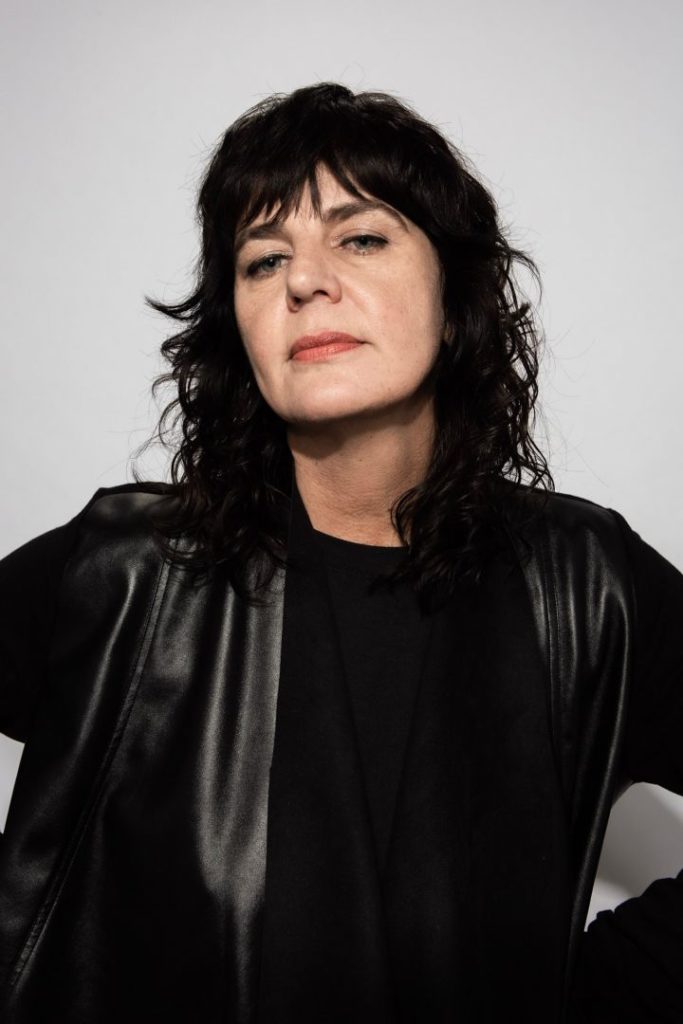 Who else deserves some credit and recognition?
My biggest mentor in my career has certainly been the owner of our salon, Rhys. I have worked with him for almost 14 years and he has consistently lifted me up and pushed me to challenge myself and my work in ways I couldn't have imagined. I consider myself very lucky to have the support and encouragement of someone I look up to and have always been inspired by.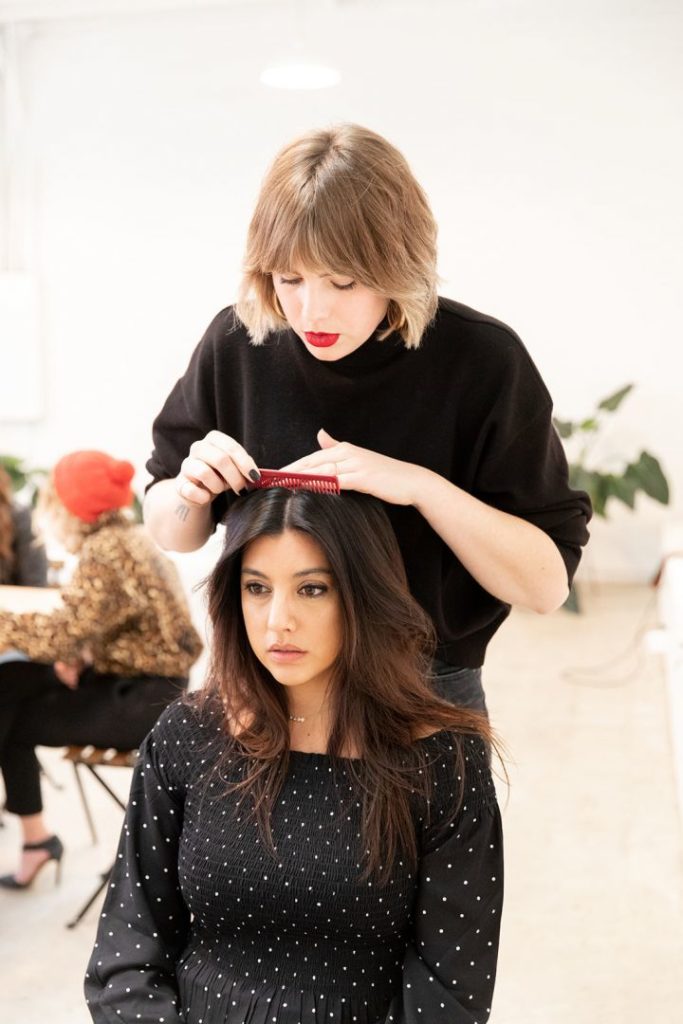 Website: https://weirdandtrendy.etsy.com
Instagram: https://www.instagram.com/whoareyouwehrung/
Facebook: https://www.facebook.com/weirdandtrendy
Other: https://jetrhys.com/team_member/mallory-wehrung/
Image Credits
Nick Borrelli Krikor Daglian