You don't have to be a regular at the Kentucky Derby to wear a sun hat with style. Follow these expert tips for wearing the summer accessory in any occasion.
By Alexis Farah
Hats serve a valuable purpose in the summertime: They mask bad hair days, shield your face from the sun, and act as a chic accessory — if worn correctly. "When looking for a hat you need to think about your overall frame, and make sure you choose a hat that doesn't overpower your body," says Jet Rhys, owner of the Jet Rhys Salon in San Diego whose clients include Clive Owen and Elisha Cuthbert.
Special occasions call for the right hat and the right hairstyle. "With larger hats, like those worn at the Kentucky Derby, it really depends on how the hat sits on the head," explains Rhys. If a hat is worn off to one side, for example, try a side bun on the opposite side to create balance.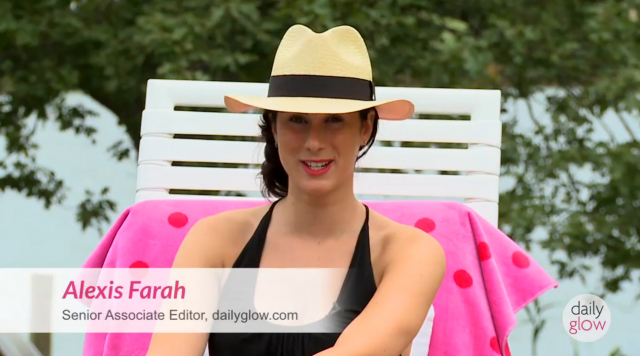 Click here to watch this video to choose a summer hat that's right for you!