Ricky Scapini ~ Stylist + Educator
Throughout his life, Ricky has always adored anything art-related, including fashion, music, movies and tattoos. When he realized he wanted to work in a creative industry, studying to become a stylist was an easy choice. At Jet Rhys, he's most celebrated for his short cuts, but still adores shaping beautiful long hair. He finds all hair types equally fun to work with: wavy, curly or straight. He's inspired by old school music and fashion – he loves to observe people in the street and is often struck by their creativity. That includes his teammates at Jet Rhys, whose talent motivates him to continue developing his skills. Other specialties include keratin smoothing.
Ricky's Cuts are $72
"At the end of the day, nothing makes me happier than the happiness of my clients with my work. It's a real joy!" – Ricky
Fun Fact: Ricky was the King of his neighborhood growing up in Brazil – where he also won a contest for being the fastest soft serve ice cream maker at McDonald's.
Video
Haircut
Music
Midnight Track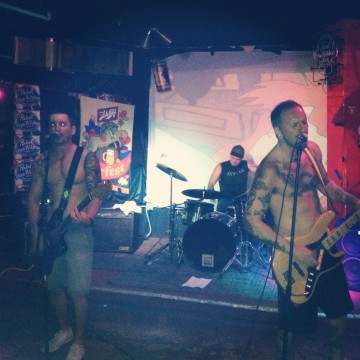 Reviews